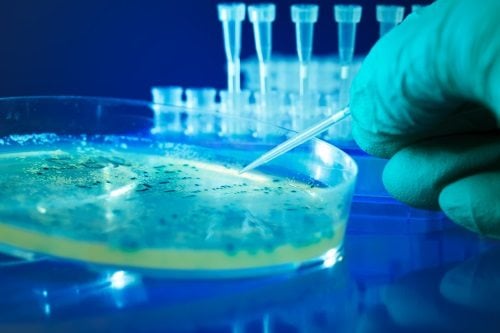 The International Organization for Standardization (ISO) releases the new edition of ISO 22000 on food safety management systems aimed at all organizations in the food and feed industries.
The ISO 22000:2018, Food safety management systems – Requirements for any organization in the food chain, translates food safety management into a continuously improving process.
It takes a precautionary approach to food safety by helping to identify, prevent and reduce foodborne hazards in the food and feed chains.
The new edition brings clarity of understanding for the thousands of companies worldwide that already used the standard.
Its latest improvements include:
– Adoption of the high-level structure common to all ISO management system standards, making it easier for organizations to combine ISO 22000 with other management systems (such as ISO 9001 or ISO 14001) at a given time,
– A new approach to risk, which distinguishes between risk at the operational level and the business level of the management system,
– Strong links to the Codex Alimentarius, a United Nations food group that develops food safety guidelines for governments,
– The new standard offers a dynamic control of food safety hazards combining the following generally recognized key elements: interactive communication, systems management, Prerequisite Programmes, PRPs, and the principles of Hazard Analysis and Critical Control Points, HACCP.
The ISO 22000:2018 cancels and replaces ISO 22000:2005.
Organizations certified to the standard have three years from the date of publication to transition to the new version.