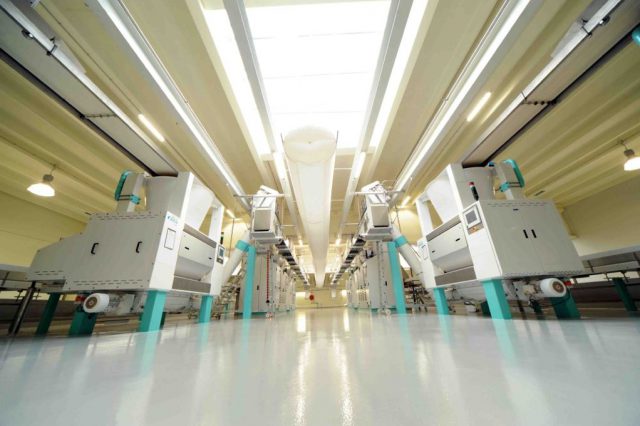 Cargill has invested in a new liquid chocolate production line in its Mouscron production facility in Belgium to increase the production of milk and dark chocolate while creating 10 local jobs.
Set to open in the last quarter of 2018, the facility in Belgium will cost the company €12 million ($14 million) to build.
Cargill currently employs approximately 150 people in production and related services in Mouscron. The Mouscron facility processes dark and milk chocolate in liquid and solid form for manufacturers active in confectionery, biscuits, bakery, ice-cream and artisanal applications.
The company has another chocolate site in Belgium, Antwerp, producing liquid and solid chocolate.