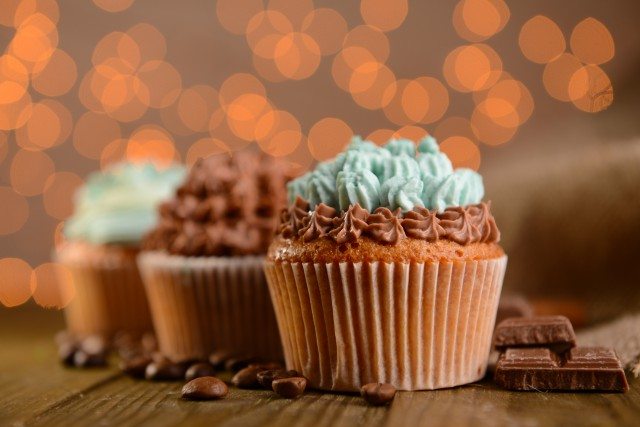 Driven by an increasing number of transactions, the Japanese foodservice profit sector is expected to grow 2.9% year on year and reach a market value of US$284.4 billion over the period 2015-2020, according to GlobalData.
Its report attributes the increased transactions across channels to growing tendency of consumers to snack throughout the day, as 69% of Japanese consumers claim to snack between mealtimes.
On the other hand, the profit sector outlet growth as a whole is expected to remain stagnant during the period.
Japan is the second-largest foodservice market in Asia after China based on 2015 consumer spending.
Within the profit sector, full service restaurants (FSR) was the largest channel contributing more than one-third of sales, followed by 'pubs, clubs and bars', retail, and quick service restaurants (QSR), respectively.
The coffee and tea shop channel was relatively small in terms of overall revenue, accounting for only 4% of total sector revenue in 2015.
The Japanese foodservice market is evolving; with channels that were formerly distinct from one another increasingly offering products and formats that overlap channel boundaries.
To facilitate a greater variety of visit occasions for example, QSR operators are offering alcohol with snacks specifically created to accompany alcohol.
The FSR channel is forecast to remain static, both in terms of outlet growth and growth in transaction values, as operators compete for fewer and more price sensitive consumers.
"Traditional FSR will continue to be threatened by modern day consumer lifestyles, with many people having difficulty finding the time or inclination to experience FSR meal occasions by themselves or with families," says foodservice analyst Kambu Ninad.
"Casual operators should offer both quality and convenience to compete directly with more rapidly growing QSR."
Despite a marginal decline in outlets between 2015 and 2020, the QSR channel is set to achieve the biggest value growth in the profit sector during the forecast period.
Owing to the potential, McDonald's and Burger King have laid aggressive plans to open new outlets in coming year/s to tap into the opportunity in an otherwise bleak foodservice industry.
The QSR channel has a high penetration of chained operators.
In addition to convenience based factors, a significant proportion of consumers visiting the channel cited brand familiarity as a key driver for their choice of outlet.
A relatively low proportion of consumers cited value concerns as a reason for their choice in the channel.
"This shows how increased competition in the market will remove the poorest performing outlets, whilst the best performing outlets will gain considerably," says Ninad.
"Chain outlets create an ideal situation for time-poor consumers who would rather know the offering that is available beforehand."
"As convenience drives QSR visits, operators should use digital technology to foster loyalty and make visits quicker and easier."