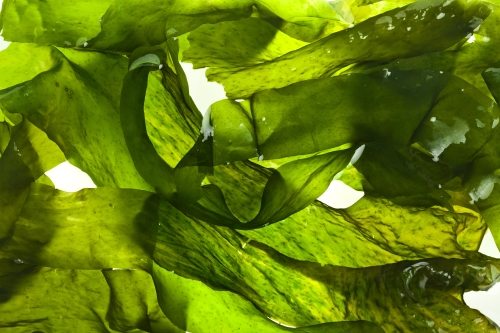 Algaia will launch Satialgine DVA, a next-generation seaweed extract ingredient for dairy and non-dairy desserts at Food Ingredients Europe in Frankfurt, Germany, from November 28 to 30, 2017.
This alginate line provides a rich and creamy texture in desserts such as low-fat dairy flans.
They create a rich, creamy indulgent texture without the use of eggs or traditional additives.
"One of the biggest challenges was to prevent the interaction of our alginate with calcium," says Fabien Canivet, applications manager.
"Alginate ingredients are well known to strongly interact with calcium, creating potential technological complexity limiting their use by dairy manufacturers."
Algaia harvests brown algae a few kilometers from its plant in Brittany, France.
The company minimizes transportation time prior to processing, reducing greenhouse gas emissions and need for seaweed preservation.