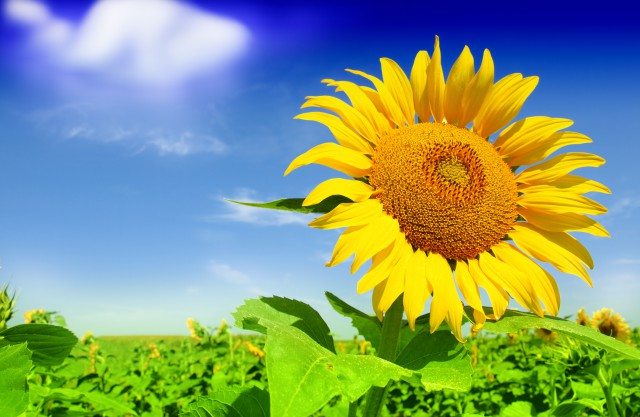 Environmental protection, responsible natural resource management and animal welfare are increasingly weighing on the minds of consumers as the global food industry strives to continue producing enough food to service a rapidly growing global population that is estimated to reach 9.7 billion by 2050.
According to an international survey by Unilever earlier in 2017, 33% of consumers are now choosing to buy only from brands they believe are doing social or environmental good.
With the UAE holding the largest market share in the Middle East and Africa's (MEA) active and intelligent packaging market, according to a report by Mordor Intelligence.
Mordor Intelligence states the region's packaging market is poised to grow at a compound annual growth rate (CAGR) of 10.23 per cent to reach US$504.76 million by the end of 2021.
KHS has for example launched in Gulfood Manufacturing 2017 a new 5 g polyethylene terephthalate (PET) bottle, reducing materials by about a third in comparison with the previous lightest bottle on the international market, which will significantly reduce the firm's carbon footprint.
At the show, Rotopak debuted its BOX-to-GO line, a ready-packaging solution serving the food takeaway and delivery industries.
The line is paper-based, eco-friendly and food-contact safe for small to medium sized takeaway companies requiring ready printed packaging or plain packaging with customized labels.