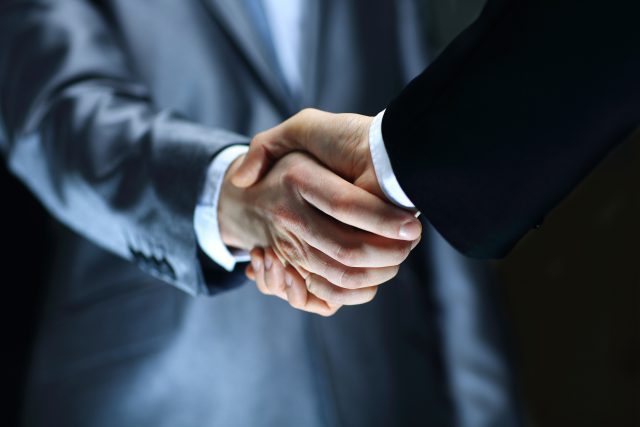 Frutarom will acquire full ownership of Enzymotec, Israel for US$210 million.
The merger will enable full integration of the companies' activities in the fields of R&D, sales, marketing, production, supply chain and logistics.
It will also accelerate joint growth through cross-selling opportunities inherent in the acquisition and the expansion of the product portfolio to both companies' existing customer bases.
Frutarom sees Enzymotec's nutrition segment as playing an important part in its growth and expansion of solutions in the fields of pharmaceuticals, dietary supplements, designated foods for infants in the field of infant formula (where Frutarom has almost no activity currently) and elderly clinical nutrition in which Frutarom is active.