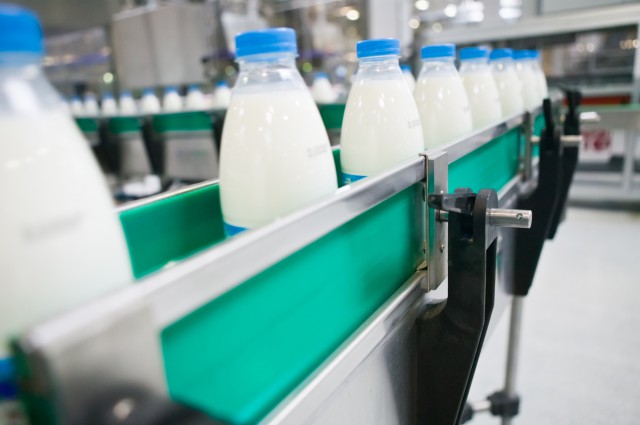 Five years after the launch of FreshQ that offers protective properties against yeast and mold in dairy products, Chr. Hansen unveils the next-generation FreshQ cultures.
"We are happy and proud to launch more than 10 new cultures," says Peter Thoeysen, marketing director, Dairy Bioprotection.
"The new FreshQ cultures are applicable and optimized to significantly more products and applications (in addition to yogurt, also fresh cheese, kefir, quark and numerous other fermented milk products), and they have stronger protective properties that make them well-suited in regions where the cold chain is under pressure."
"They offer an alternative to even more chemicals and artificial preservatives than the first generation and thus we can help more customers go natural."
FreshQ inhibits or postpones the growth of yeast and mold in the fresh dairy product.
An externally validated study has shown that by extending shelf life, FreshQ can help reduce food waste.
The company says 17% of the European yogurt production today goes to waste – in 80% of the cases because the use-by-date expires somewhere in the supply chain.
An extension of shelf life by seven days, which is a conservative estimate of the possible impact by FreshQ, would translate into a potential of reducing yogurt waste by 30% in Europe.