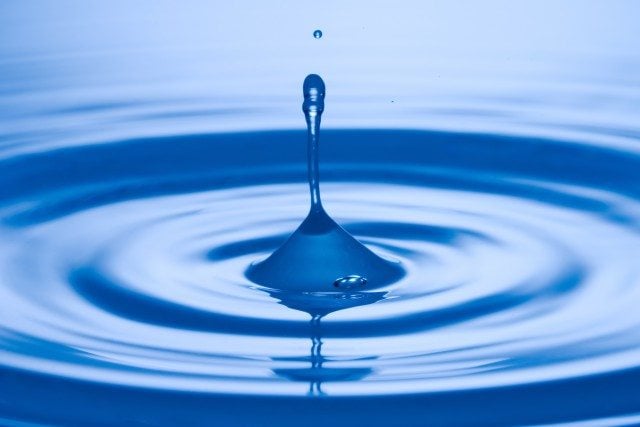 Hanovia Limited and Berson Milieutechniek B.V., both part of Halma plc, have merged to create a new company providing ultraviolet (UV) disinfection systems.
Both companies will retain their trading names following the merger. Founded in 1924, Hanovia's UV systems are used in industrial, aquatic and leisure applications with it customer care service called UVCare service.
Hanovia's headquarters are in Slough, the UK, and it has regional offices in Germany, US, Singapore and China.
Berson, founded in 1972, provides water and wastewater treatment systems, and manufactures specialist UV insect extermination systems for industrial catering and food service facilities.
Its head office is in Nuenen, Netherlands, and it has regional offices in the US and China.
The Hanovia UK facility will be the global headquarters for the combined company, whilst also becoming its center of innovation.
Nuenen will now be the new sales and support HQ for the EMEA region.
The Hanovia office in Shanghai, China, will remain as the company's Asia headquarters, serving industrial and now municipal markets.
Aquionics, the brand name for both Hanovia and Berson products in America, will also be retained.
The new Aquionics office in Charlotte, North Carolina, will head the Americas operation, serving both industrial and municipal markets.