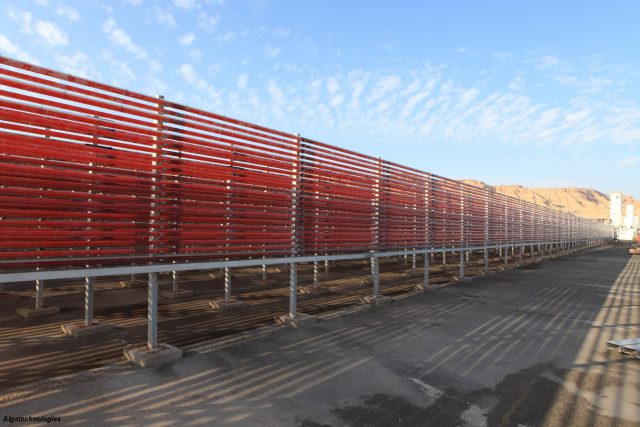 Algatech's 100% organic Haematococcus pluvialis microalgae powder and astaxanthin oleoresin have been granted non-genetically modified organism (non-GMO) verification by the Non-GMO Project Inc.
The company is reportedly the first astaxanthin manufacturer to have achieved this extraordinary verifications.
AstaPure natural astaxanthin is sourced from the Haematococcus pluvialis microalgae, cultivated in the Arava desert, an ideal location for microalgae cultivation due to its clean air, stable climate conditions and intense sunlight all year round.
The eco-friendly, good manufacturing practice- or GMP-certified closed-system technology allows for the production of the highest quality of microalgae products.
"The most critical stage affecting the quality of algae-derived products is when the algae biomass itself is produced," says CEO Hagai Stadler.
"The importance of the purity of the biomass is essential for making clean-label products."
"One common characteristic of algae is that it absorbs almost all the components of the medium in which it is grown."
"Therefore, to produce high-quality biomass, the water, equipment, process, all nutrients, and even the air must be clean, strictly controlled and protected along the entire production chain."