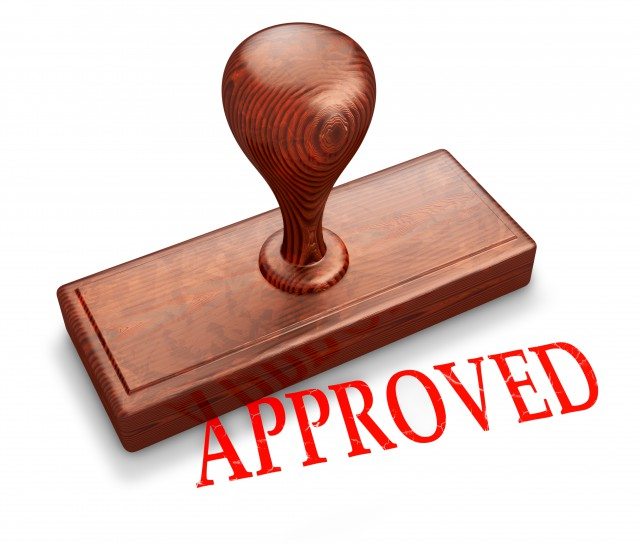 Henkel releases Food Contact Statements (FCS) for its adhesive solutions, offering detailed information on the results of Henkel's thorough risk assessment in Europe.
They are part of Henkel's continuing efforts in enabling the food safety of its customers' products.
"Proving the safety of food contact materials is a challenging task," says Dr. Monika Tönnießen, manager product safety and regulatory affairs.
"Adding to the complexity of the risk assessment itself is the fact that there is no specific legislation for each group of food contact material available on European level."
"When it comes to adhesives, several different regulatory provisions are therefore to be taken into consideration."
Henkel creates its FCS in accordance to the recommendation of the European adhesives association FEICA (Fédération Européenne des Industries de Colles et Adhésifs).
Importantly, they contain the Specific Migration Limit (SML) table with all the specifically restricted substances.
In this table, all migratable substances, which are out of Henkel's production stage control, are listed.
This also applies to substances considered as 'dual use' additives.
The FCS inform customers about possible application limits of the respective Henkel product, about test methods for chemicals under discussion such as primary aromatic amines, and offer them guidance on the different responsibilities for food safety along the supply chain.
Results from migration tests, worst-case calculations and toxicological assessments are included here as well.
The FCS also contains information on non-intentionally added substances (NIAS), which supports detailed compliance work.
NIAS are generally understood to be chemical compounds that occur in a product, although they were not actively added to it during the manufacturing.
Tönnießen says Henkel's FCS can thereby help avoid, or at least reduce, time consuming and expensive testing for the evaluation of the final product.