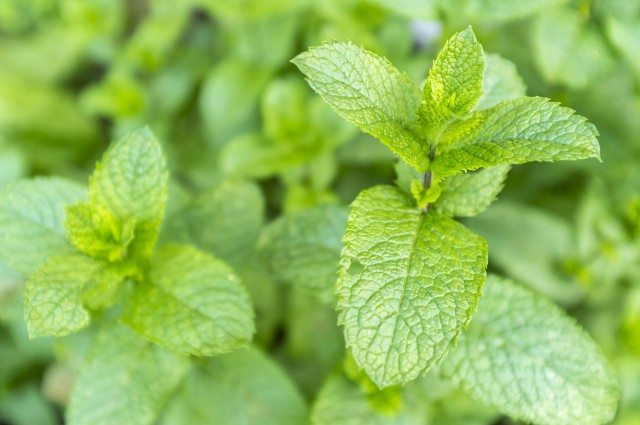 Kemin Industries supplement ingredient Neumentix Phenolic Complex K110-42 has received self-affirmed Generally Recognized as Safe or GRAS status after a review of safety by independent scientific experts.
The water-extracted spearmint can now be used in a variety of functional food and beverage applications.
Neumentix is a clinically-studied botanical ingredient that has been shown to support cognitive health, working memory performance and healthy sleep patterns in adults.
A Natural Marketing Institute study found 68% of young professionals, ages 18 to 35, showed a strong desire to purchase a product like Neumentix, indicating a growing interest in cognitive health among younger generations.
Neumentix contains more than 50 phenolic constituents and is naturally-sourced from non-genetically modified organism lines of polyphenol-rich spearmint developed by Kemin.
According to Euromonitor International, the complex botanical offers multiple uses for the global functional food and beverage market, which is expected to grow by US$41 billion in five years.