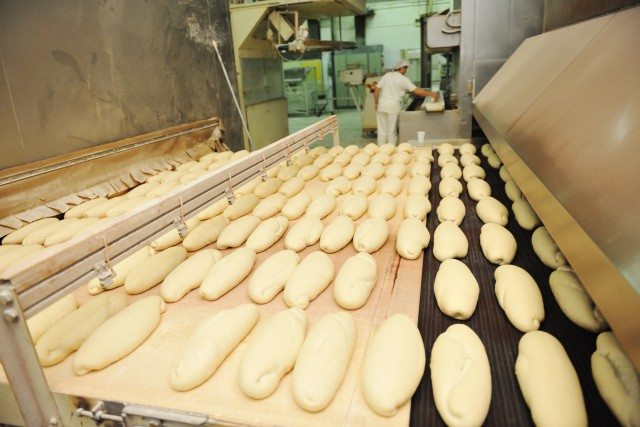 Corbion has targeted January 2017 to provide non partially hydrogenated oils (PHOs) replacements for its portfolio, including emulsifiers, mixes and bases.
The company has thus discontinued the use of PHOs and now offers a complete portfolio of drop-in non-PHO solutions with full functionality.
This is ahead of the June 2018 date the Food and Drug Administration (FDA) has set to remove all PHOs from food.
"By offering the complete portfolio now, Corbion helps customers make the transition smoothly and easily," says Jim Robertson, global product manager, emulsifiers.
"Our customers can provide the eating experience and quality consumers expect, along with the cleaner labels they want."
"As an example, when we converted to the Ensemble emulsifier solutions, bakers quickly realized they could maintain the flavor and texture of their goods without PHOs – and without sacrificing quality, handling or shelf life."