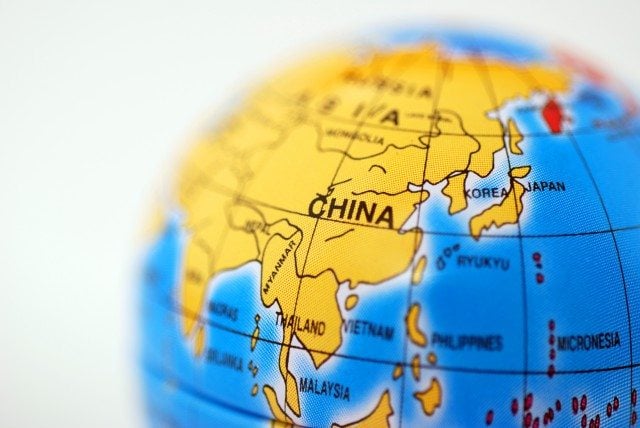 Australia's Omega Health has launched its lead products in the China high-quality dietary supplements market.
Omega algae and fish oil products are 100% grown, processed and packaged in Australia.
The launch came with the Australia-China Complementary Health Products Expo in Melbourne, June 26-28, 2016, where the Omega Health team met with Chinese pharmaceutical operators with samples and bio-analytical data demonstrating purity of product.
"Our lead products are Chlorella from Australian algae and Pink Salmon oil," says CEO Roger Stroud.
"The very fact that they are single-sourced in Australia rather than from around the world from unknown sources, speaks of the purity and health benefits they can deliver."
Omega's algae farming and processing facility is in the hinterland of the Great Barrier Reef Marine Park, near Bowen, in Far North Queensland, where the environment, including the freshwater used, is pure and pristine.
Microalgae is sourced from the Commonwealth Scientific and Industrial Research Organisation or CSIRO, while this specific algae is from the CSIRO algae bank in Hobart, Tasmania, and fully certified.
Pink Salmon oil, the second product to be launched in China, comes from the pristine waters of the Southern Ocean off Tasmania, Australia.
This is single-origin, high-grade pure fish oil unlike anything else available in Australia.
"The Omega Health Pink Salmon oil is high in pure Omegas 3 & 6 & 9, and Tasmanian salmon oil has no polluting issues especially in relation to heavy metals," says Stroud.
"All our products are non-genetically modified."
"All the appropriate microbiological protocols are in place, including transport and bottling of the products."
"We hope to provide the next Blackmores or Swisse, with a focus on single-origin, Australian sourced pure ingredients."