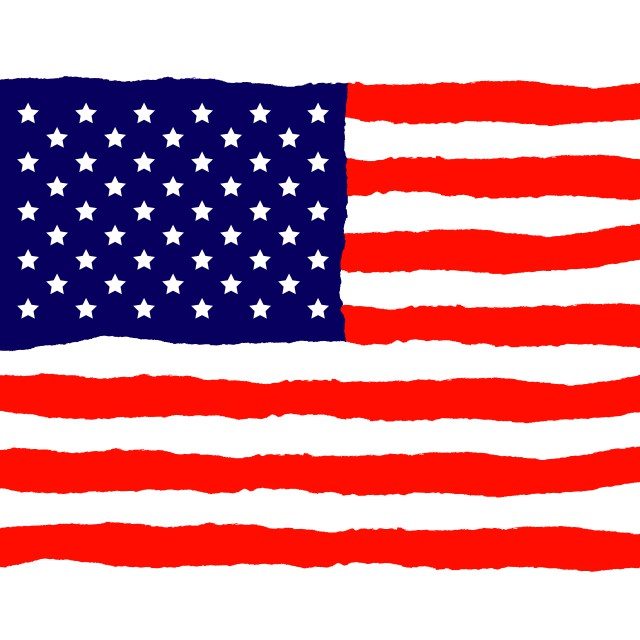 Linde plans to invest US$40 million towards building a large-scale atmospheric gas unit (ASU) to manufacture products in Southern Georgia/Northern Florida essential to hospitals and healthcare providers, food processors, glass manufacturers, metal fabricators and independent welding and gases distributors.
"Linde has been effectively expanding this market for several years and has been supplying customers from its plants in Cartersville, Georgia, and Aiken, South Carolina," said Pat Murphy, president of Linde Americas.
"The envisioned plant would expand our service capabilities to support the medium and long term growth of key accounts and industries in the region."
At its 23 plants and other facilities located in Florida and Georgia, Linde currently employs more than 2,000 people.
"Locating a plant closer to customers also reduces our carbon footprint, which is an important part of Linde's commitment to sustainability," Murphy said.