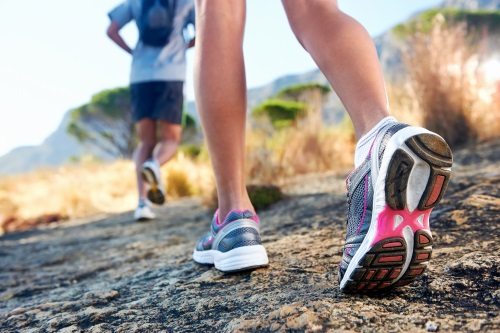 Health Canada has issued approvals to Monteloeder for the use of eight health claims relating to two of its botanical ingredients.
The authority has passed down a positive decision for three claims in relation to Monteloeder's suncare-from-within ingredient NutroxSun and five more linked to PLX, its sports nutrition bioactive.
The positive verdicts mean dietary supplements containing these two natural specialty ingredients can now carry the claims in question on their labels when marketed in Canada.
The three claims approved by Health Canada for NutroxSun are as follows:
• Helps to improve the skin's response to small amounts of ultra violet (UV)-induced oxidative stress,
• Helps reduce wrinkle depth and increase skin elasticity, and
• Provides antioxidants.
The five claims authorized for PLX are:
• Helps with the management of joint discomfort due to sport injury,
• Improves lipid profile,
• When taken by healthy persons in combination with regular exercise, helps decrease muscular (myoglobin) and hepatic (gamma-glutamyl transferase) damage markers,
• Helps to increase the activity of antioxidant enzyme catalase (lymphocytes and erythrocytes) when combined with regular exercise, and
• Consumption helps increase the activity of glutathione-dependent antioxidant enzymes in erythrocytes when combined with regular exercise.
NutroxSun is a blend of natural grapefruit and rosemary extracts.
Results from a recent clinical study, which will be published in a peer-reviewed journal in the coming weeks, demonstrated that it offers significant sun protection and anti-ageing benefits in the form of better resistance to sunburn, increased skin elasticity, reduced skin wrinkle depth and decreased oxidation of skin cells.
Meanwhile, PLX is a proprietary extract from the leaves of the lemon verbena plant.
In a recent peer-reviewed and published clinical trial researchers found that it offered athletes significant performance benefits by tackling both the mental and physical factors that prevent recovery after exercise.
Both ingredients are suitable for inclusion in dietary supplements and in convenient functional beverages and shots.
They are currently distributed in Canada by CK Ingredients, which is based in Toronto.