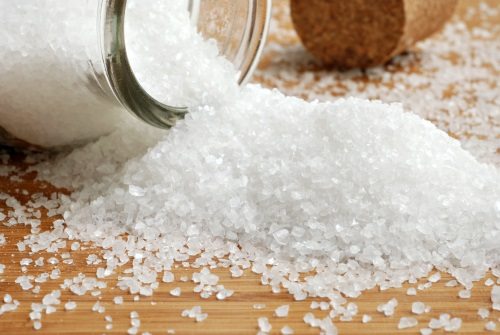 As part of its 2020 strategy to strengthen capabilities in integrated solutions, Givaudan will be acquiring ConAgra Foods' Spicetec Flavors & Seasonings business.
Spicetec offers a range of flavors, spices and savory seasoning solutions to customers, primarily in North America and operates from locations in Omaha, Nebraska; Carol Stream, Illinois and Cranbury, New Jersey, employing 280 people.
The transaction is expected to add approximately US$185 million to Givaudan's revenue on a full year basis.
The total purchase price is US$340 million, which Givaudan plans to fund from existing resources.
As the planned transaction is structured as an asset deal, the amounts paid include tax benefits which are typical with this type of transaction.
Final cash consideration will be subject to adjustments for working capital.
The planned acquisition remains subject to formal approvals from the relevant antitrust authorities.
The transaction is expected to close in the next 60-90 days.