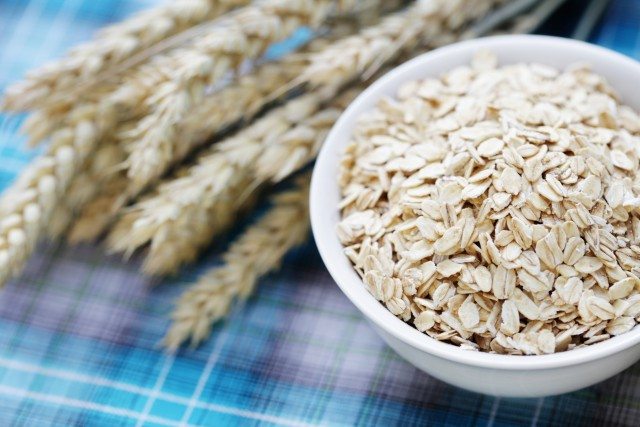 The organic packaged food market in the US is subject to rapidly changing consumer demands and increased health consciousness, finds a Technavio report.
It is also affected by local consumer tastes and demographic trends.
Economic wellbeing in the US will also bring about improved living standards, increased disposable incomes, and altered consumer lifestyles.
Vendor performance in the market may benefit from this overall economic development as consumer spending on organic packaged food will increase during the forecast period owing to the nutritional benefits associated with organic food.
"Vendors in the market often indulge in price wars by offering promotional offers or simply reducing their product prices to sustain their existing position in the market," says lead analyst for food research Vijay Sarathi.
"This could negatively affect vendors' profit margins and, consequently, overall market growth."
"Therefore, to survive and succeed in a stiff competitive environment, it becomes imperative for vendors to distinguish their product offerings through a clear and unique value proposition."
The report also lists the top six leading vendors in the US organic packaged food market.
They are Amy's Kitchen, Nature's Path Foods, Newman's Own, Organic Valley of Farmers (Organic Valley), The Hain Celestial Group and WhiteWave Foods.
It also lists 12 other prominent vendors that are expected to impact the market during the forecast period.