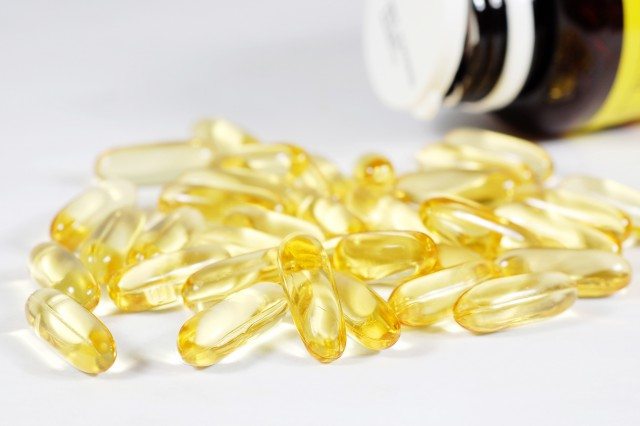 More widespread regular consumption of Omega 3 supplements could save healthcare systems and providers in the EU a total of €12.9 billion (US$14.72 billion) a year, according to an independent study commissioned by Food Supplements Europe.
Using existing published literature and official data, researchers at Frost & Sullivan explored the financial benefits of the consumption of Omega 3 eicosapentaenoic acid (EPA) and docosahexaenoic acid (DHA) food supplements among people aged 55 and above.
This demographic group, representing 157.6 million people or 31% of the total EU population, is considered to be at high risk of developing cardiovascular disease (CVD).
Overall it is forecast that in the EU, 24% of people aged 55 and above (i.e. 38.4 million people) are in danger of experiencing a CVD-attributed hospital event between 2016 and 2020. This is expected to cost as much as €1.328 trillion over this five-year period – equivalent to €34,637 per event.
However, an analysis indicates that more widespread daily consumption of 1,000mg of Omega
3 EPA+DHA fish oil among individuals aged 55-plus would result in more than 1.5 million fewer
CVD-attributed hospital events across the EU between now and 2020, generating total cost
savings of €64.5bn – or €12.9bn per annum.
The study found that the annual financial savings achievable through more widespread regular use of Omega 3 supplements varied between EU member states.
The biggest economic benefits would be seen in Germany, which could avoid costs of €3.86 billion a year, according to the research findings.