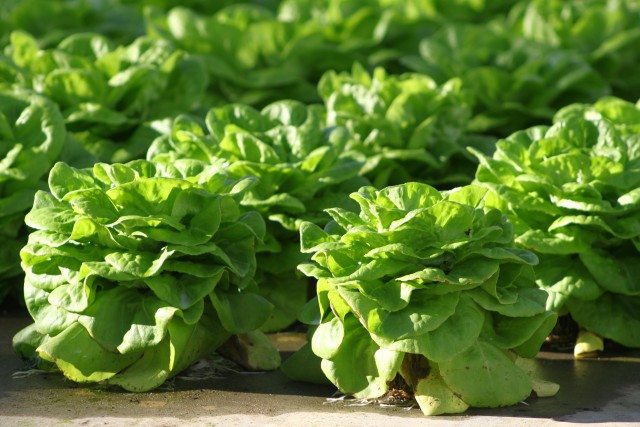 The global refrigerated transportation market is set to grow from US$24.66 billion in 2015 to US$34.52 billion by 2020, according to a market study by Technavio.
The food segment will continue to dominate the market; however, the share of this segment will decline from 46.47% in 2015 to 46.04% by 2020.
The products that are being transported in refrigerated containers include meat, seafood, milk and dairy products, vegetables and fruits, bakery and confectionery products, and controlled atmosphere condition products like grains and oilseeds.
"The market generates a majority of its revenue through the refrigerated transportation of meat and meat products and dairy products as their demand is increasing globally," says Sharan Raj, lead transportation and distribution analyst.
"The demand mainly stems from developing countries, which account for about 36.34% of the world population."
Vegetables and fruits are the other food products transported through refrigerated systems. These products are mainly transported through roadways.
Respiration rate is one of the major factors to be considered during the transportation of vegetables and fruits.
Produce with high respiration rates, like sweet corn, lettuce, and peas, require colder refrigeration to maintain the freshness and shelf life of the products.
On the other hand, products with low respiration rates, like onions and potatoes, require warmer refrigeration.