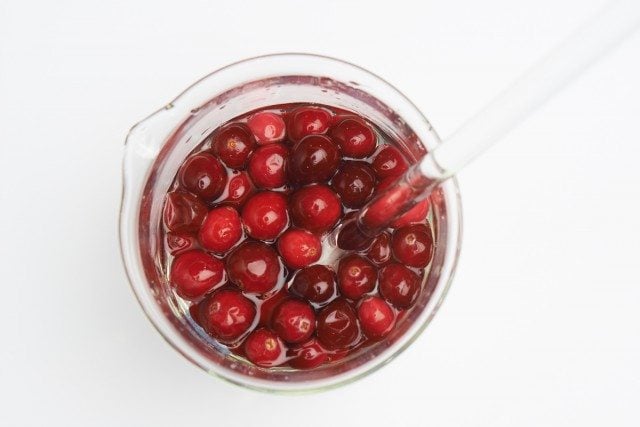 Mazza Innovation opens its first large-scale commercial extraction processing facility to produce PhytoClean cranberry, green tea and blueberry extracts, as well as other clean label ingredients.
The 38,000 sq.ft. facility has received its Good Manufacturing Practice or GMP certification and is fully compliant with the quality requirements of dietary supplements and natural health product manufacturers.
Since the Mazza PhytoClean process only uses water as its solvent, no costly solvent-handling environmental safety permits or explosion-proof equipment were needed in its construction.
The company will be exhibiting at the Engredea 2016 natural food products tradeshow in Anaheim, California, March 11–13, 2016.