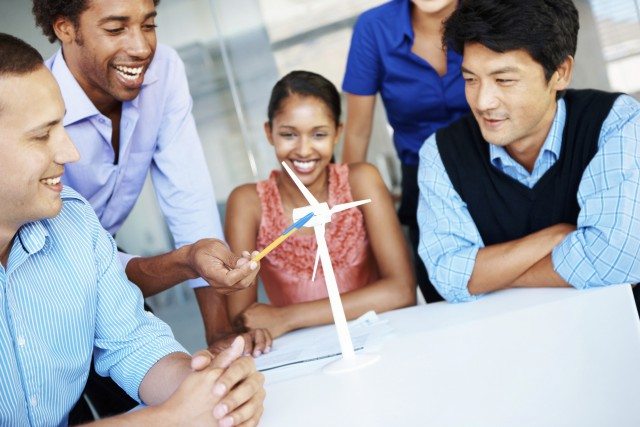 Frutarom Industries will invest NIS 10 million (US$2.6 million) in exchange for the allocation of 50% of Algalo shares to build a modern biotechnology facility that will specialize in cultivation, harvesting and processing algae using advanced methods.
Frutarom will have exclusive worldwide marketing rights for Algalo products.
Algalo, a biotech startup enterprise, has developed a method for the efficient cultivation, harvesting and processing of a wide variety of algae that yield active ingredients for use in the food, dietary and clinical nutrition supplements and cosmetics industries including strong antioxidants, lipids and unique proteins and carotenoids, which help in maintaining cardio-vascular health, a strong immune system, and healthy skeletal and bone structure.
The technology developed by Algalo allows for the efficient and competitive cultivation of algae containing high concentrations of active elements.
Algalo will join Frutarom's activity in the field of algae cultivation and production of active ingredients (polysaccharides) currently being used by some the world's leading cosmetics companies for use in their skin care and protection products.
"The size of the algae-based ingredient market is estimated to be hundreds of millions of dollars and has enjoyed double-digit growth over recent years," said Ori Yehudai, president and CEO.
"We foresee the rapid growth in this market continuing in coming years in light of consumer trends towards healthier and more natural products that drive the food, nutritional supplements and cosmetics companies to be innovative in developing natural ingredients and efficient in their production processes and cost structure."
"Frutarom believes that biotechnology represents the next generation in the development and production of innovative natural ingredients for the industries which it serves," he added.
"The company intends to continue expanding its capabilities in this area by intensifying investment in research and development (R&D) within its laboratories as well as through additional investments and joint ventures with research institutions, universities and startup companies."