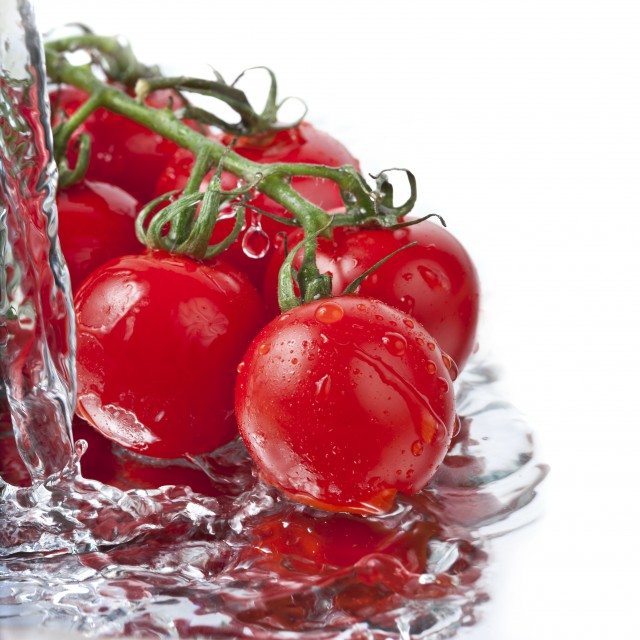 DSM will exhibit Halal certified health ingredients at Gulfood Manufacturing in Dubai from October 27 to 29, 2015.
Named as the Company of the Year by the Islamic Food and Nutrition Council of America (IFANCA) in 2015, DSM's portfolio contains healthy ingredients supported by European Union approved health claims.
They include nutritional lipids such as life'sDHA, a vegetarian source of DHA omega-3 from algae and OatWell oat beta-glucan, which helps lower the risk of cardiovascular disease by reducing cholesterol levels
A Nielsen report finds that healthy foods are making a strong stand in the Middle East and Africa and sales rose 20% between 2012 and 2014, which was the strongest growth in the category globally during this period.
It found that 43% of respondents in the Middle East and Africa said that fortifying foods with vitamins would increase the likelihood of purchase, which is above the global average.
Other areas for discussion with experts include DSM's expanding portfolio of natural products, which are sourced from a range of wholesome sources including olives, tomatoes, oats and algae.
Mintel finds that demand for natural products in the Middle East is growing.
In the year to May 2015, 'natural' claims were one of the main focus areas for innovation in carbonated soft drinks in the Middle East and Africa, accounting for 16% of product launches during this period.
DSM supports manufacturers in developing more natural products with clean labels, free from preservatives, E numbers and artificial colorants such as azo-dyes.