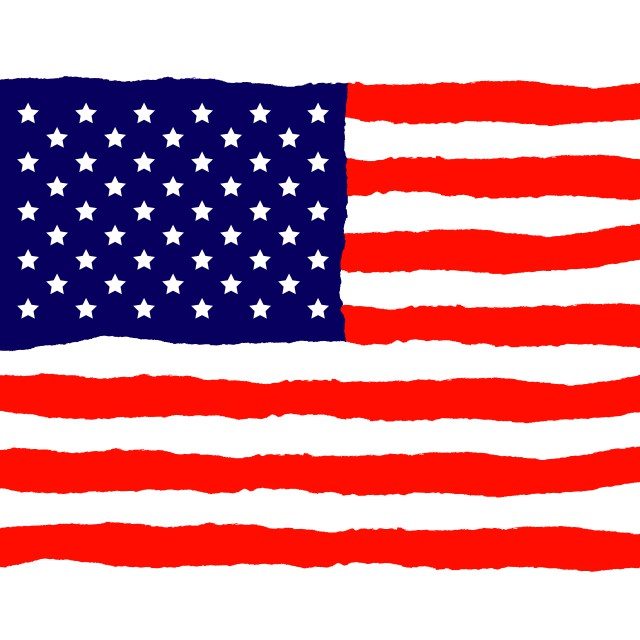 International manufacturers entering the US market are often tripped up by consumer safety and liability laws that could derail a successful product launch.
To help prevent such mishaps, legal services provider Arent Fox has created a definitive guide to US product liability laws expressly geared for foreign manufacturers and exporters bringing goods to American consumers.
The new handbook Caveat Manufacturer: A Basic Guide for Non-U.S. Manufacturers & Distributors to Understand the Judicial System and Products Liability Law in the United States addresses the issues and nuances of the US judicial process, especially potential theories of liability in the context of consumer claims.
The guide offers a number of preventative measures that companies can take to avoid or reduce the high risks of costly product liability litigation in US courts.
"Foreign manufacturers and exporters that distribute consumer products in the US face a long gauntlet of liability risk and exposure, and many companies unfortunately learn too late that they could have forestalled or even circumvented those hazards had they taken some remedial steps ahead of entering the market," said attorney James Westerlind, a member of the firm's Product-Related Litigation & Counseling Group and the guide's principal editor.
The guide provides a basic framework for top-mind concerns that foreign manufacturers should consider when bringing new products into the U.S.
Its intent is to assist the manufacturers and exporters in formulating the right initial questions, while preparing a cogent and efficient plan of action to deal with liability issues.
In key sections, the Arent Fox Guide also explains that the manner in which companies respond to liability issues can test long-term reputations and brand equity — and have expensive legal ramifications.
"The manner in which such claims are handled, especially initially, have a tremendous impact on the defense of the manufacturer in a US court," according to the guide.
"A good products liability claims handling program must be responsive to the needs of the manufacturer. The program must recognize that the protection of the good will and reputation of the overseas manufacturer is frequently more important than mere financial protection. The manufacturer thus requires a claims handling organization that is responsive to its requirements and one that thoroughly understands the law of products liability."
"A good products liability claims handling program should aggressively pursue the defense of claims with prompt and thorough investigation, regular communication with the manufacturer as to all aspects of the claim, and a constant effort to keep claimants on the defensive rather than the offensive."