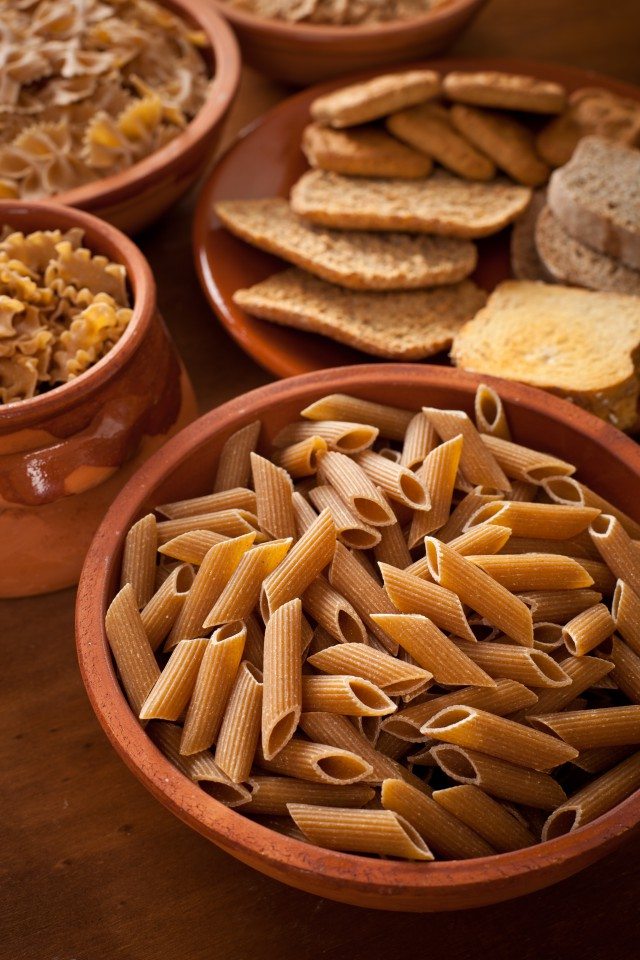 The total consumption of red meat in Australia has almost doubled since the 1960s, according to Flinders University.
As consumption increases so does the risk of high red meat diet associated colorectal cancer risk.
To help counteract this potential effect of a high red meat diet, consumers can adopt a diet rich in resistant starch, which can be found in some wholegrains, green bananas and beans.
A recent study by the Flinders Centre for Innovation in Cancer found that red meat and resistant starch have opposite effects on colorectal cancer-promoting molecules.
"This finding supports the consumption of resistant starch as a means of reducing the risks associated with a high red meat diet," says Dr Karen Humphreys, a research associate at the Flinders Centre.
"Unlike most starches, resistant starch escapes digestion in the stomach and small intestine, and passes through to the colon (large bowel) where it has similar properties to fiber."
Scientists at the Commonwealth Scientific and Industrial Research Organisation or CSIRO have created BARLEYmax to ease the burden of chronic diseases like colorectal cancer by capitalizing on the possibilities of enhancing the nutritional value of wholegrains, like barley, to combat these problems.
Popina Foods utilizes the ingredient in its Goodness Superfoods range.
"A growing body of research shows that returning to whole grains and cutting back on refined grains improves health in myriad ways," says Dr Lakshmi Iyer, group manager – science and innovation.
"BARLEYmax, which has been found to have twice the dietary fiber and four times the resistant starch of a regular grain, is delivering the potential to improve the well-being of Australians by offsetting the potential effect a high red meat diet can have on your health."
Study findings
As part of the Flinders Centre study, 23 healthy volunteers between the ages of 50 and 75 were divided into two groups.
Each group consumed a red meat diet or a red meat plus resistant starch diet for four weeks.
After a four-week break the participants switched to the other diet for another four weeks.
After eating 300 g of lean red meat every day for four weeks, the volunteers had a 30% increase in the levels of certain cancer-promoting genetic molecules in their rectal tissue, as well as associated increase in cell growth.
When they consumed 40 g of butyrylated resistant starch every day along with red meat for four weeks, the level of molecules decreased to baseline levels.
"In light of this research, red meat-eaters should be making a conscious effort to get more resistant starch into their diets," said Dr Humphreys.
Since 2009, consumers have been able to add more resistant starch to their diet by enjoying the benefits of foods containing BARLEYmax, with the natural, high fiber products now available on supermarket shelves throughout Australia.