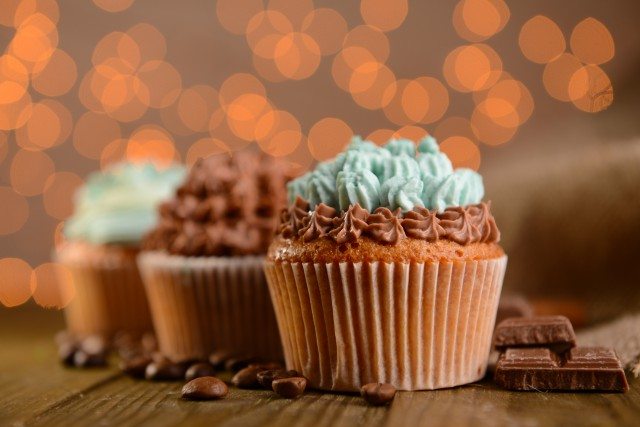 Dow Philippines, Dow Chemical Pacific Limited's first office in Southeast Asia, celebrated 50 years of providing products and technologies that enable the growth of local businesses and communities on August 28, 2014.
From a small office in Manila in 1964, Dow Philippines has expanded nationwide, with more than 100 employees, operating a business center in Makati and a manufacturing facility in Las Piñas City.
The company has been providing a portfolio of specialty chemical, advanced materials, agrosciences, and plastics businesses that deliver technology-based products and solutions to customers for half a century now.
Dow Philippines Country Manager Roberto Batungbacal, who led the celebration, attributed the success of their operations to the company's rapidly-growing sales office comprised of the best chemical sales professionals and service team, as well as its manufacturing site in Las Piñas, which is the pioneer and largest latex emulsion facility in the Philippines.
"Our work in the chemicals sector has witnessed the introduction of several products that have spurred the growth of pioneering Filipino entrepreneurs and multinationals expanding into the country," said Batungbacal.
He added that Dow Philippines is working towards a new horizon of innovation in multiple sectors including solar and wind energy, electric vehicles, and healthier and safer food products.
"We take pride in our employees. They are our most valuable resource. We have a wide range of commercial and manufacturing activities in the Philippines, so this means we can offer them a variety of career opportunities."
"Furthermore, a significant number of our talents have multi-country roles in Asia Pacific. On gender diversity, we have a 1:1 ratio," said Batungbacal.
Beyond its investments in local communities, Dow Philippines rolled out corporate social responsibility initiatives including community outreach, education and environment-related programs.
In 2013, the company donated water filtration units and an emergency power generator to the local filtration plant for Typhoon Yolanda survivors.
It also supports the advocacies of the Philippine Business for Social Progress, Habitat for Humanity, and the Philippine Eagle Foundation.