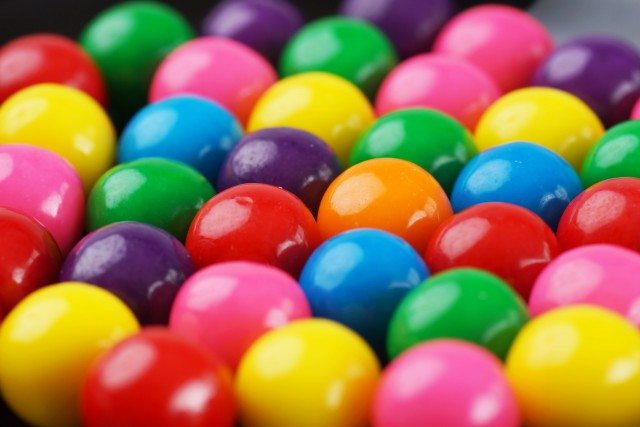 Spirulina is now approved in the US for use in a wider range of applications for food and beverage as a naturally derived blue color, says Chr. Hansen.
Spirulina is a concentrated extract from blue-algae and is widely recognized as a dietary supplement.
Purification of the extract results in a colorant that provides bright blue shades in foods.
The United States Food and Drug Administration recently expanded the applications in which spirulina can be used as a colorant.
Originally approved for use in candy and chewing gum spirulina, with this new approval, is now approved for use in a wider range of products, including frostings, ice cream and frozen desserts, dessert coatings and toppings, beverage mixes and powders, yogurts, custards, puddings, cottage cheese, gelatin, breadcrumbs, and ready-to-eat cereals (excluding extruded cereals).
Naturally derived blue and green shades
"It is definitely very exciting to have this pigment option available to create new shades of color. The ability to deliver green shades in particular, which has been cause of much frustration in the past, is now very achievable," says Byron Madkins, director of business development, Americas for the Natural Color Division of Chr. Hansen, Inc.
"By formulating spirulina with encapsulated turmeric or beta-carotene, for example, we can deliver stable, beautiful green shades for the approved applications in addition to blue shades."
"With the approval of spirulina as a natural (exempt from certification) blue color, the conversion from synthetic to naturally derived colors is even more within reach."
Chr. Hansen expects this to generate high interest in the market and is already receiving many requests across of different application areas.