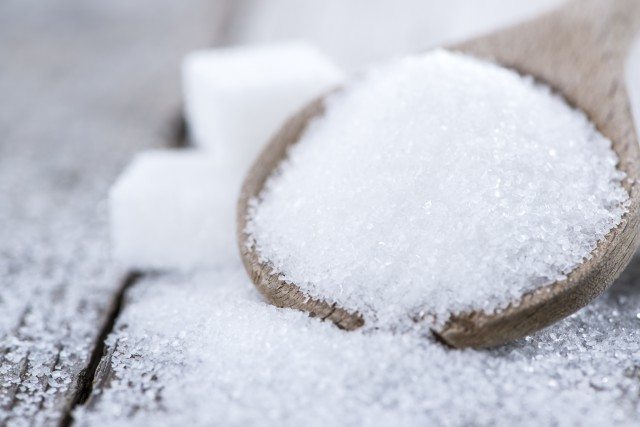 Ingredion EMEA has launched 'Taste Sweet Liberation', a campaign that showcases how its sweeteners and texturisers enable food and beverage formulators to create reduced-sugar products, improve Nutri-Score and align with government health initiatives such as HFSS, all without compromising on taste or texture.
The campaign hub invites manufacturers to request a tasting kit to sample reduced-sugar products containing solutions from its sweeteners and texturisers with the same sweet taste and indulgent textures but with less sugar and fewer calories.
The interactive hub also contains engaging and educational content, including a consumer research informed infographic detailing the latest trends in sugar reduction and consumer preference for more 'natural' ingredients in reduced-sugar products.
Additionally, the campaign hub hosts an educational video series that explores the challenges posed when formulating sugar reduced products including how the latest stevia-based solutions are advancing formulation possibilities across all applications to develop reduced-sugar foods and beverages.