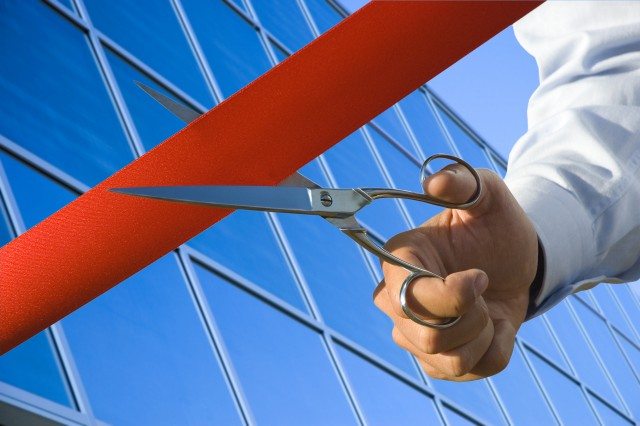 GNT will invest US$30 million to expand its operation in Gaston County, US for the local market and those in Canada, and Mexico.
"Part of our Strategic Growth Plan is a multiple phase expansion in North America. I am happy to announce the completion of the initial phase with our warehouse commissioning on October 15, 2021," says CEO Hendrik Hoeck.
"This will bring increased capacity, supply-chain efficiency and improved control of inventory."
"Our strategy to create awareness of coloring food in the US in the last quarter century has been well executed by our marketing and sales team," says MD Frederik Hoeck.
"As a result, today you will find 'Fruit and vegetable juice for color' on the label of many supermarkets' products and also in food service items."
In addition, a Technical and Culinary Experience Center, scheduled to open August 2022, will provide visitors and culinary teams with opportunities to experiment, create, and innovate.