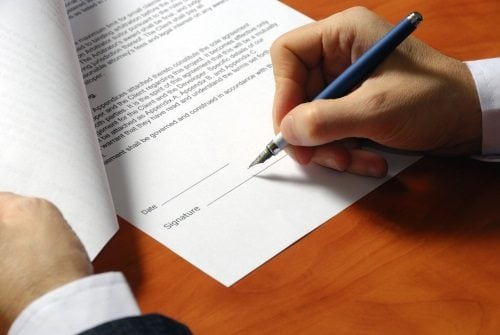 Kemin Industries has acquired Proteus Industries, a privately owned food technology and ingredient company founded in 2001 that created, developed, and patented novel clean label protein ingredients and applications to improve yield, nutrition, and quality in a variety of meat and poultry and protein-based applications.
Kemin will rebrand the ingredient technology as Proteus for US commercial food processors improve retention of moisture and texture without reliance on artificial ingredients.
This provides manufacturers the opportunity to meet the label claims and product attributes consumers desire, while reducing input costs and achieving greater yields.
The acquisition adds several new technologies to the existing Kemin portfolio of ingredient solutions in the United States, including:
– Clean label phosphate alternative to meet consumer demand while also increasing yield and water-holding capacity,
– Meat block replacement used in conjunction with phosphate, for additional yield and water retention while meeting USDA formulation regulations, and
– Fat block for fried foods forming a protein crust around items that inhibits frying oil from being absorbed into breading.