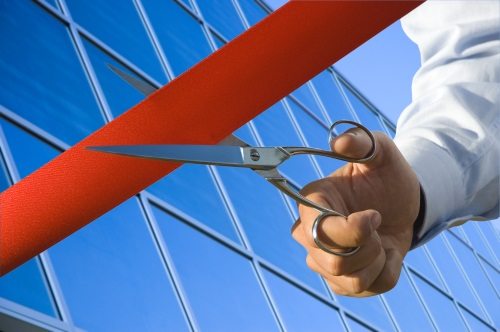 FrieslandCampina Ingredients plans to increase its lactoferrin production capacity in Veghel (Netherlands) by 60 mt in 2022 to enable growth in its early life nutrition and adult nutrition segments.
Bringing its total capacity to 70 mt per annum, the expansion will make FrieslandCampina Ingredients the largest lactoferrin producer in the world.
The company's lactoferrin is 96 percent pure and is directly extracted from raw milk in its production location in Veghel.
The product is spray dried and is recognised for its high consistency and excellent dry blending properties.
The expanded production location will use 100% green electricity, which will help to decrease carbon footprint.
Lactoferrin is naturally present in both cow's milk and human milk.
A number of scientific studies has shown several potential health benefits of lactoferrin, including anti-bacterial, anti-viral and anti-inflammatory activity as well as enhanced iron absorption.