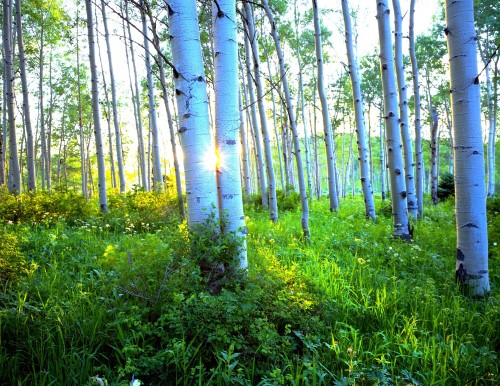 Toyochem has developed a new pressure-sensitive adhesive (PSA) with a high bio-based content for use in packaging, labels and tapes.
The bio-based content for the company's Cyabine series of polyurethane adhesives recorded values up to 80%, while the Oribain series for acrylic adhesives up to 75%.
Both series also include a removable PSA composition with 10% bio-based content, which had been considered difficult to accomplish by using conventional bio-based adhesives.
As countries work to transition to a circular economy, materials produced from biomass are expected to play a key role, as research and investment is being devoted to moving away from today's petroleum-based economy to a more sustainable one based on recycling and renewable resources.
Building on its 2018 release of the industry's first adhesives with 20% bio-based content, Toyochem's researchers synthesized the polymer from raw materials derived from biomass, resulting to a new adhesive that is eco-friendly without compromising on performance.
The new Cyabine and Oribain adhesives are currently available in Japan with a worldwide release to follow in the next few years.