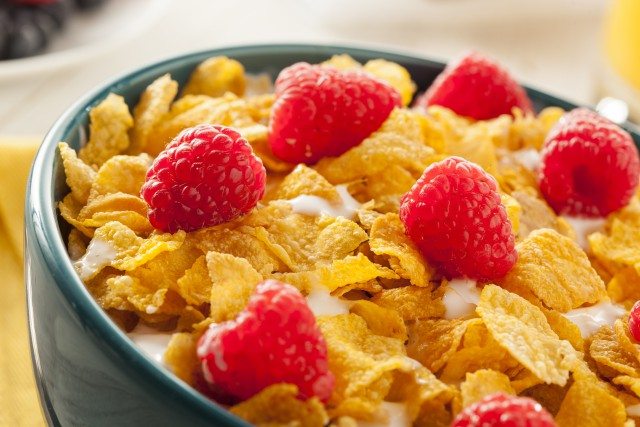 Beneo launches an organic waxy rice starch, Remyline O AX DR, and organic chicory root fiber, OraftiOrganic.
As a waxy rice starch, it does not contain amylose and delivers better stability and less syneresis, making it easier to maintain a stable texture throughout a product's shelf life.
Remyline O AX DR is suitable for fruit preparations, as well as meat and poultry applications.
Technical trials at the BENEO-Technology Center have shown positive results for these applications, as well as for improving the texture of creamy desserts and yogurt.
Meanwhile, OraftiOrganic, is an organic variant of its chicory root fiber grown and harvested by certified organic farmers in Belgium.
Available commercially from September 2020, the natural prebiotic fibers is created to improve taste and texture, while also allowing for fat and sugar reduction in products across applications such as dairy, cereals, bakery and confectionery.