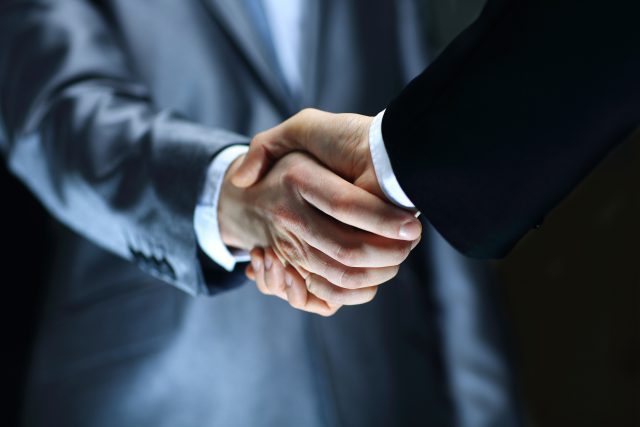 Optima Machinery Corporation is representing Rianta Packaging Systems in Canada and the US.
Rianta has 55 years of experience providing packaging solutions for food and bakery goods.
To intensify its sales activities in North America, sales manager Jeff Privatt will represent the Germany-based company in North America at Optima Machinery Corporation in Green Bay, Wisconsin.
Headquartered in Schwaebisch Hall, Rianta Packaging Systems became part of Optima Packaging Group in March of 2019.
Rianta Packaging Systems provides modular and flexible packaging machine designs for bakery products including breads, buns, tortillas, pasta, confections and more.
They provide machines in a variety of sizes and speeds from small batches to large, automated capacities with specialties in slicing, bagging, and closing.
With their proprietary ClipStrip plus closing system, Rianta provides tamper evident solutions for bakery products.