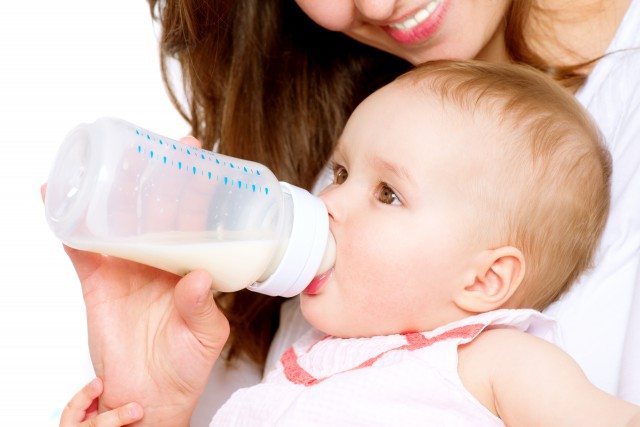 DSM has released microbial DHASCO-B and ARASCO powders for infant nutrition.
These powders contain a minimum of 110 mg DHA (docosahexaenoic acid) or ARA (arachidonic acid) respectively and are produced with life'sDHA and life'sARA oils, which are sources of sustainable vegetarian DHA omega-3 and ARA omega-6.
The company says the new range has a clean label, are naturally free from contaminants, do not contain engineered nanomaterials and are made with ingredients of conventional (non-GM) origin.
They are designed for easy addition to dry-blending manufacturing processes and support production of products with a longer shelf life and greater stability.
They are reportedly safe, natural and support optimal developmental outcomes in infants.
"Research suggests that the intake of both DHA and ARA during infancy has positive effects on brain growth, cognitive and visual development, and immune function," said Ethan Leonard, VP specialty early life nutrition, DSM Nutritional Products.
"Parents, including those who cannot, or choose not to breastfeed, should have access to safe and reliable infant nutrition products that contain these critical nutrients."
Studies show that DHA and ARA are long-chain polyunsaturated fatty acids (LC-PUFAs) that play a crucial role in infant health and development.
Breast milk is the gold standard for infant nutrition and naturally contains both DHA and ARA, typically with ARA levels higher than those of DHA.
Breast milk is used as a reference for the formulation of substitutes, which are designed to mimic the composition and functionality of breast milk as closely as possible.