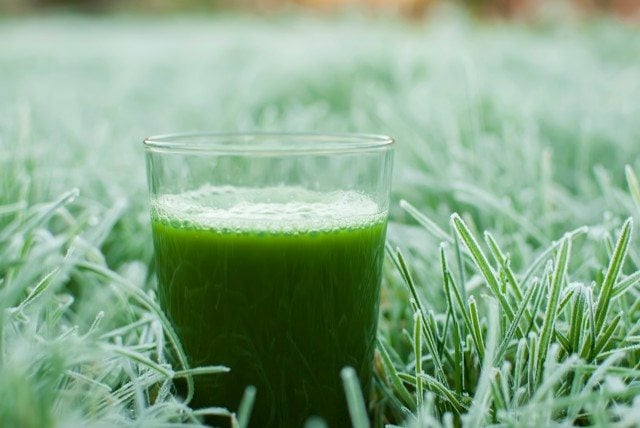 In a project headed by DTU Food, researchers and companies are working together to find a profitable way to extract protein from grass and to make this protein taste delicious.
Today, grass is only served to ruminants, but in the future, grass protein will also be part of the human diet, if the people behind the research project InnoGrass will get their way.
The Green Development and Demonstration Programme (from the Ministry of Environment and Food of Denmark) has granted about €537,000 (US$608,455.76) to the project, which will take two and a half years and is headed by DTU Food.
In the project, the researchers will develop a profitable method for extracting as much protein from grass as possible.
They will also search for ways to remove the bitter substances in the grass protein that can make people wrinkle their noses when they eat it.
Several companies involved in the project will develop a range of tasty foods, such as snack products, soft drinks and meat alternatives with the grass protein as an ingredient.
In addition, the project will test the content of nutrients in the grass protein and any undesired substances such as toxins or allergens.
These tests are necessary in order to be able to apply for approval at the European Food Safety Authority, EFSA, so that companies can start using the grass protein in the production of their products.