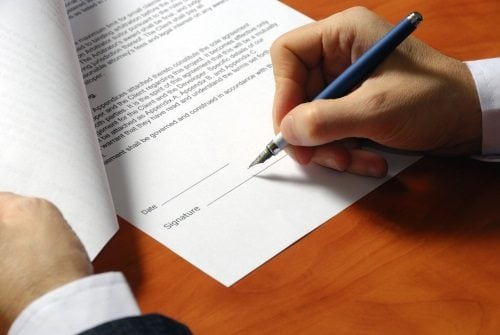 ADM will have exclusive distribution rights of the Thai-based General Starch Limited's modified tapioca starch products in the majority of the European countries, as well as in the Middle East and Africa.
This range of specialty tapioca starches will then be sold under the ADM brand in a second phase of the partnership.
The agreement covers the full range of modified tapioca starches for the food industry.
These non-GMO specialty tapioca starches provide viscosity with a clean neutral flavor profile.
It can be used as an effective alternative to the modified waxy corn and potato starches in a wide range of food applications.
The product range also includes modified tapioca starches for industrial applications such as textiles and adhesives, or for wet-end applications to substitute the cationic potato starches.
Separately, ADM has signed an agreement to purchase the remaining 50% stake of Gleadell Agriculture Ltd., currently jointly owned by ADM and InVivo, including Gleadell's wholly owned subsidiary Dunns (Long Sutton) Ltd.
ADM will merge Gleadell and Dunns with ADM Arkady, ADM's UK destination marketing business, and ADM Direct UK, ADM's specialist combinable crop origination business to create ADM Agriculture Ltd.
The transaction will increase ADM's origination, storage and destination marketing capabilities in the UK, allowing it to serve as the trading partner of choice for even more farmers and customers.
Established in 1880, Gleadell Agriculture supplies combinable crops to UK millers, feed compounders and other consumers, and a major exporter of grains, oilseeds and pulses to EU markets and further afield.
The company sources crops directly from UK farmers and supplies certified seed and fertilizers.
Key assets include port storage and ship loading operations along with extensive pulse and agricultural seed processing and storage.
The deal, which is subject to regulatory review, is expected to close during the first quarter of 2019.