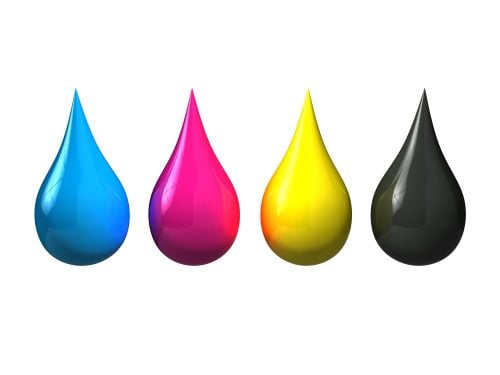 Tetra Pak is to become the first company in the food and beverage carton industry to offer full-color digital printing on its carton packages, working in collaboration with Koenig & Bauer.
The digital printing technology will simplify the complexity of design handling, reducing time from design to print and opening up new opportunities for flexibility in order placement and product customization.
Beverage brands can take advantage of added benefits like dynamic on-package printing and the ability to include a variety of designs within the same order.
The full-width digital printer is currently being built by Koenig & Bauer and will be installed at Tetra Pak's converting plant at Denton, Texas, US.
Field testing of the new, digitally-printed carton packages is expected to begin in early 2020 with North American customers.