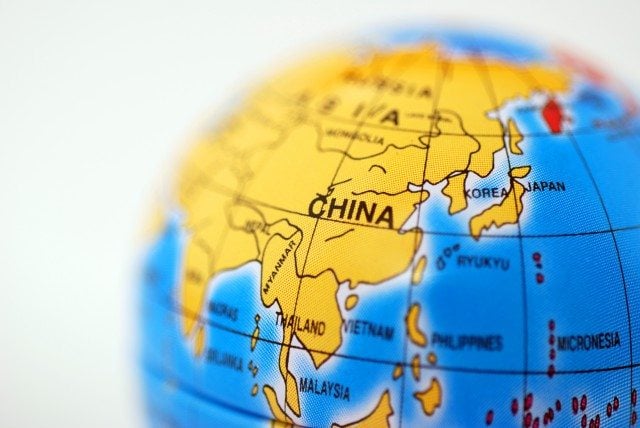 The 26th China International Exhibition on Packaging Machinery and Materials (Sino-Pack 2019) and the China (Guangzhou) International Exhibition on Packaging Products (PACKINNO 2019) will be held on March 4-6 at Area A, China Import and Export Fair Complex, in Guangzhou, China.
There will be more than 1,300 exhibitors showcasing automated packaging, printing and labeling on the 100,000 sqm fairground.
Here are some exhibits.
Joinautomation Mechanical Technology Co., Ltd. (JCN)
Booth: 2.2D29, Hall 2.2
The company will showcase an automatic bag packaging machine for filling powder, granular and sauce products into small bags.
It offers low wastage of packaging materials, good sealing quality and attractive packaging.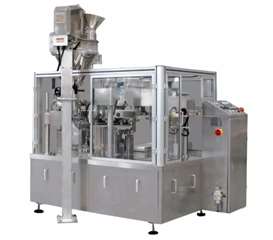 RezPack Machinery Inc.
Booth: 2.2F33, Hall 2.2
The double-bag rotary packaging machine packs food, such as small fish, pickles, nuts, spicy puff and liquid food.
It produces packing bags with good sealing quality for finished products.
The machine can produce 100 bags per minute, operating automatically in vacuuming, weighing and packaging processes.
The system is fitted with an automatic alarm system to send alerts on machinery malfunction or error.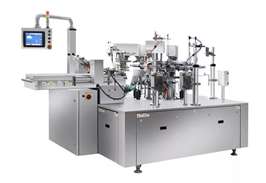 Zhejiang Horda Machinery Co., Inc. (Wenzhou Keqiang Machinery Co., Ltd.)
Booth: 3520, Hall 3.1
The company's ZFM-700/900/1000/1350 Series Automatic Case Making Machine is packages wine, mooncakes, tea, cigarettes and cosmetics.
It automatically finishes multiple processes with quality and accuracy at 30 pieces per minute.