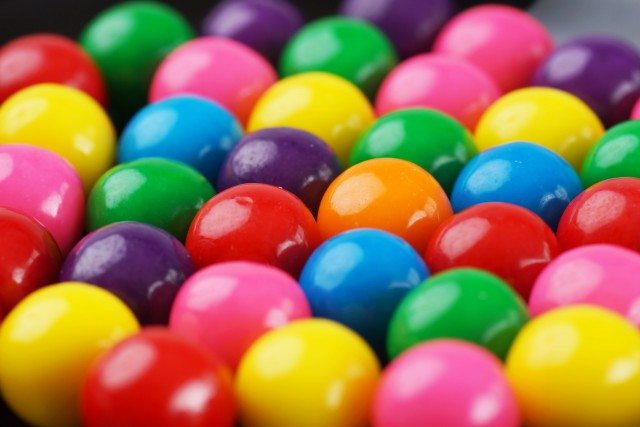 Corbion introduces Purac Powder MA 74, a malic acid coating for sanding sugar confectionery in Asia's high-temperature and humid environment.
The ingredient is designed to help manufacturers overcome common confectionery challenges by using solutions that are not susceptible to environmental conditions.
With a relatively mild malic acid base, it retains stability in products with a long shelf-life, guaranteeing the consumer an ideal taste experience.
This solution has already received approval from Asian regulatory bodies.
Many acids used in candy applications are coated with fat, which can lead to stability issues, hygroscopicity, acid migration, gelatin degradation and flavor spoilage.
Specifically designed for high-temperature and high-humidity applications, the powder ensures that acid sanding coatings retain their sour taste and stability from manufacturer to consumer without degradation or loss of quality.
Further innovations in chewies, center-filled candies, powdered candies and soft-panned products can be explored using the product.