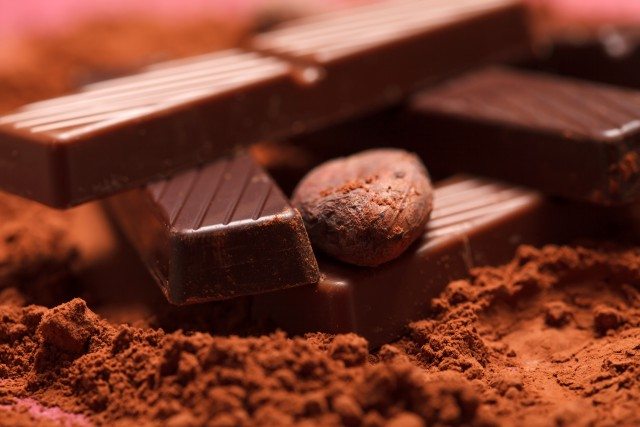 Barry Callebaut Group has signed an additional agreement for the long-term supply of another 7,000 tons of compound chocolate per year to Garudafood's biscuit factory in Rancaekek, a sub-district of Bandung, Indonesia.
Barry Callebaut expects deliveries of the additional volumes to start in mid-2019.
The concept of 'plant-in-plant' will be implemented in the Garudafood's Rancaekek biscuit factory with an investment of CHF 2.8 million (IDR 40 billion).
The collaboration between the two companies will continue to be fuelled by joint innovation activities.
This second long-term agreement follows the initial one in June 2015.
As a result, Barry Callebaut has built its first chocolate factory on Garudafood's Gresik factory premises and is supplying more than 10,000 tons of compound chocolate per year to Garudafood.
Barry Callebaut's presence in Asia traces back to July 1997 when the company opened its first chocolate factory in Singapore.
Across Asia, the company now operates five chocolate factories (China, India, Indonesia, Japan, and Singapore), three cocoa factories (two in Indonesia and one in Malaysia) and one combined chocolate and cocoa factory (in Malaysia).
The company has more than 550 employees across Indonesia namely in Gresik, Bandung, Makassar and Lampung. It is also committed to expanding its sustainability activities for cocoa farmers in Indonesia through its Forever Chocolate Program.