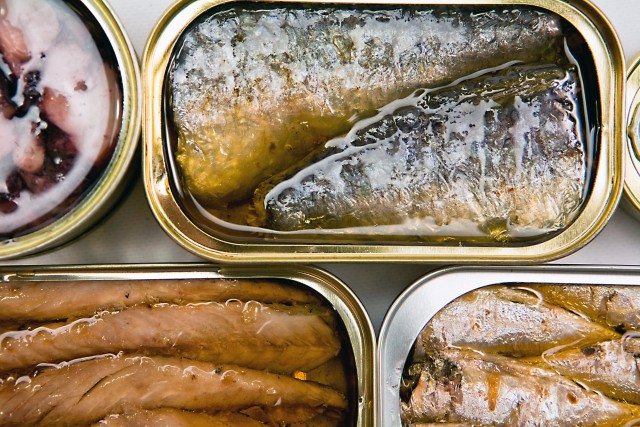 Cargill spends US$17.5 million to upgrade its refining facility in Izegem, Belgium, thereby increasing the production and supply of edible vegetable oils.
The refining installation includes replacing existing equipment with new machinery, such as a deodorizer and processing technology.
European food safety legislation often leads the way in intensifying efforts to improve food safety, especially in the area of infant nutrition regulations.
Recently, strict standards were set in place for chemical compounds such as 3- and 2-monochloropropanediol (MCPD) and glycidyl esters in infant food.
The upgraded installation in Izegem facilitates the technical processes and allows Cargill to meet the required European safety and quality standards and address rising consumer food safety concerns.