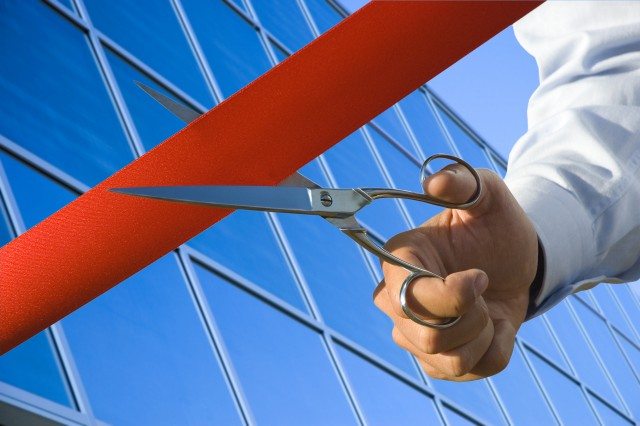 Cargill has invested more than US$10 million to install an edible oil bottling line at its Sidney, Ohio crush and refinery facility.
The line delivers an annual 75% capacity increase over previous lines.
It also allows Cargill and its customers to deliver against their sustainability commitments by reducing packaging material waste and using fully recyclable polyethylene terephthalate (PET) plastic.
"By leveraging this unique technology, we're taking deliberate steps to operate in a more efficient, sustainable way," said Ethan Theis, North American commercial leader for the company's global edible oils business.
The bottling line also includes smart technology to assess packaging elements and fill heights, ultimately reducing material loss and supporting increased efficiency.
Combined, the benefits of the new bottling solution establish a new standard in edible oils bottling and sustainability.
The Sidney, Ohio crush and refinery is the largest volume production facility of its kind in the company's network.
Cargill's global edible oils business plans to further leverage this technology by installing two additional lines later this year.