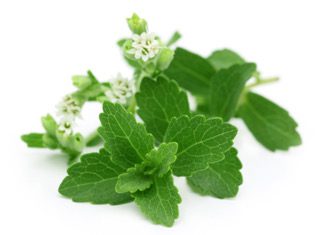 Layn Corp introduced its SteviUp and Lovia sweetening platforms, and demonstrated its monk fruit sweetener at the Vitafoods Europe last month.
The company is also rolling out the sweetening platforms to Europe from its offices in the region and a logistics center in Savona, Italy.
While SteviUp is Layn's branded, plant-based stevia sweetening platform, Lovia is a blend of stevia and monk fruit.
Lovia incorporates mogroside compounds to prolong the effect of the sweetness and improve the flavor profile of food and beverage products.