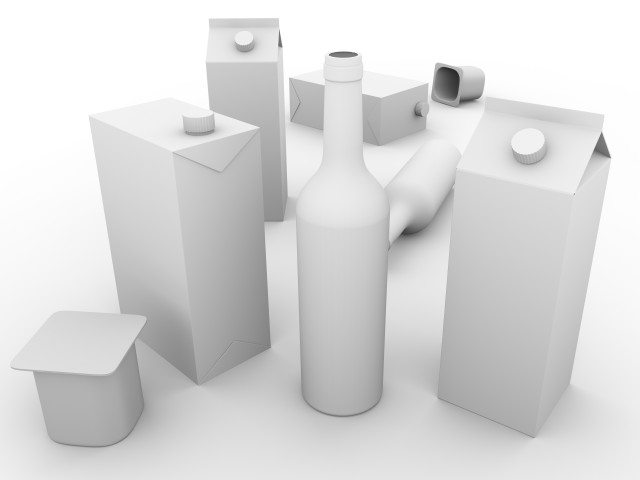 Consumer desire is a fundamental driver for change in the food sector as this has a direct influence on production processes and subsequent packaging, according to Carola K. Herbst from the DLG's (German Agricultural Society) Food Competence Center.
Speaking at Anuga FoodTec 2018, which took place in March 2018 in Cologne in Germany, she said the lifestyle of consumers dictated what and how people want to eat.
"Experience from the German market shows that consumers are getting older; eating more flexibly outside the home; eating ideologically or in line with religious beliefs; and their diets reflect individual values as they attempt to optimize their physical and mental performance," added Herbst.
As a result, packaging must address all these factors and is a direct interface with the consumer and must be designed in a way that communicates messages clearly.
It needs to reach the consumer on an emotional level, and meet the growing desire for natural packaging materials, as well as conveying other ideals such as beauty, well-being, health and fitness.
"Smart packaging offers an additional function with integrated technologies," she added.
"These are chemically or electronically based and are used in a market-driven or consumer-oriented manner."
"Data carriers can inform consumers about the origin or ingredients of a product, while special indicator substances can indicate the degree of freshness or the temperature of the product."
To meet consumers' desires, investment in new technologies and processes would be required, but product quality and manufacturing costs also had to be optimized.
In addition, the food sector had to address concerns about sustainability and resource efficiency.
"With the world's population rising dramatically, increasing demand for processed food, especially in emerging economies, bottlenecks in water and energy supply, and the incalculable consequences of global climate change, resource efficiency is increasingly becoming the focus of attention," said Herbst.
"The DLG's 'Trend Monitor 2018 – Investments and Trends in the Food and Beverage Industry' report says investments in new technologies for the reduction of water, cold, heat and electricity loads and in energy management are particularly in demand in the next three years."
Another important theme this year is the use of plastics in food packaging, particularly as the European Commission was currently focusing on the issue of waste polyethylene terephthalate (PET) because of China's import ban on plastic waste put into force earlier this year.
"The trend towards recycling PET has already reached a high level in Germany," said Herbst.
"More than 97% of bottle PET was already recycled in 2015 thanks to a deposit scheme."
"Both recycling and upcycling lead to a reuse of the PET, with the difference being that upcycling produces a higher-quality secondary product. Newly developed processes enable the high-quality recirculation of PET, thus reducing the consumption of new plastics."