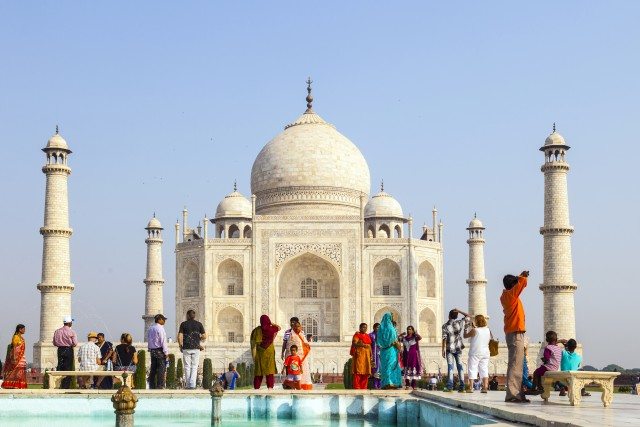 IFF has broken ground on a new flavors and fragrances plant located in Sri City, in the State of Andhra Pradesh in India.
Part of a larger investment into the Greater Asia region, the plant is expected to be commercialized in December 2019.
The new facility, which will be the largest flavor and fragrance manufacturing facility in India and the largest IFF site in Greater Asia, occupies 130,000 sqm and will serve IFF flavors and fragrances customers across India and the region.
The new facility is designed for efficient water use and reuse, rainwater harvesting capabilities, energy efficient building materials and equipment, maximization of natural daylight, and low-consumption LED lighting.