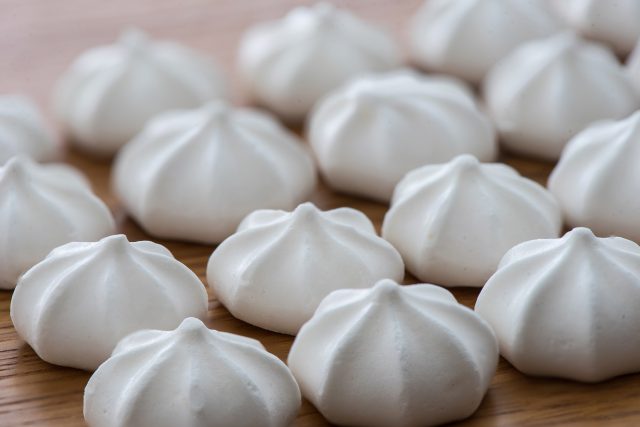 Lampados International is completing a plant expansion to produce Liteez, a vegan, egg-free three dimensional (3D) meringue kiss sweetener for hot drinks.
The facility will produce 8,000 retail packages per day in the first stage, and will double production within a few months.
The company invested more than US$500,000 to increase production of the sweetener, which is available as either a stevia- or sucralose-based product.
The plant is BRC and kosher certified.
The Lampados sweetener delivery system, designed like a meringue kiss, is egg-free, and vegan, without compromising on flavor.
Two Liteez contain two calories, versus 20 calories in one teaspoon of table sugar
"Put just two meringue kisses in your coffee, stir, and drink. Or, eat them as a sweet treat," says CEO Noam Kaplan.
"The demand for our 3D sweetener has grown extensively in Australia, India, South Africa, Europe and Central America."
"Most of our clients are seeking to expand their portfolio with innovative sweeteners and/or cookies, and are keen to launch a next-gen sweetener that will give them a competitive edge in the market."