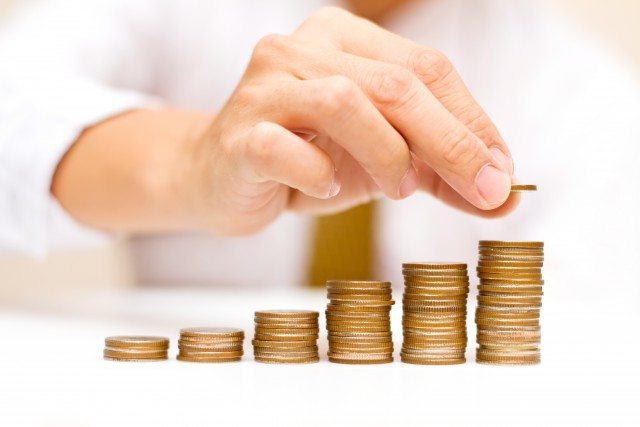 Private investment firm Graham Partners has invested in EasyPak, a thermoformed packaging provider headquartered in Leominster, US.
EasyPak serves food producing customers with packaging made from 100% post-consumer recycled materials, among other value-added capabilities.
Graham identified thermoformed packaging as an attractive market to invest in, with growth driven by increasing demand for sustainable packaging options and consumer preferences for freshly prepared, on-the-go meals.
Graham will partner with EasyPak's leadership team to build upon the company's success as a top tier, mid-sized thermoformer.