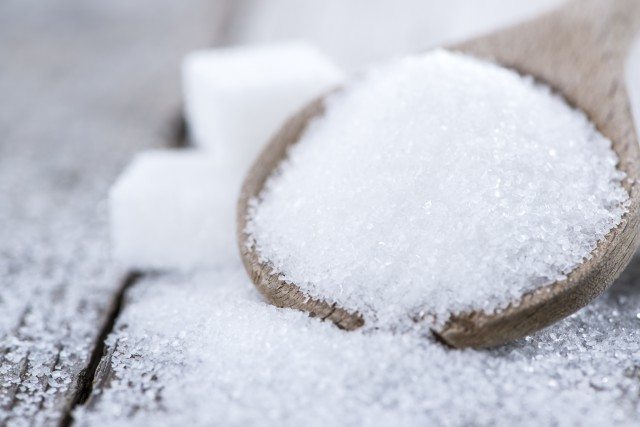 Concern about sugar is on the rise globally, with nearly half of 8,000 respondents say they are more concerned about overall sugar consumption than they were three years ago, according to DSM's report in its Global Insight Series.
In most countries, label reading has become the norm with more than 50% of global consumers saying they check the sugar content of foods before they buy.
The survey was conducted in July 2017 with consumers from the US, Mexico, Brazil, UK, Germany, Spain, Vietnam and Japan.
These trends are strongest among women, consumers under 35, and people with children.
The survey finds that:
– 50% of women are more concerned about their sugar intake than three years ago (versus 44% of men),
– 59% of consumers ages 26-35 always or almost always check the label for sugar content (versus 55% for the general population), and
– 64% of people with children have researched the health risks of sugar (versus 55% of people without children).
Despite a growing concern for sugar content, consumers are also actively avoiding artificial sweeteners.
The majority prefer to see products that claim they are sweetened with "only natural sweeteners" followed by a preference for "no sugar added products".
When it comes to paying more for healthier options, natural is key as 50% of consumers say they are willing to pay more for products that claim "only natural sweeteners" are used, and 45% are willing to pay more for "no artificial sweeteners".
Further findings of the elaborate research show that consumers want to be in control of their sugar intake, and expect food manufacturers and retailers to play a key role.
More than 60% of respondents agreed that manufacturers and retailers should do more to reduce sugar or create less sugared versions of their products, which offers a market opportunity for continued new product development and reformulations of existing products.