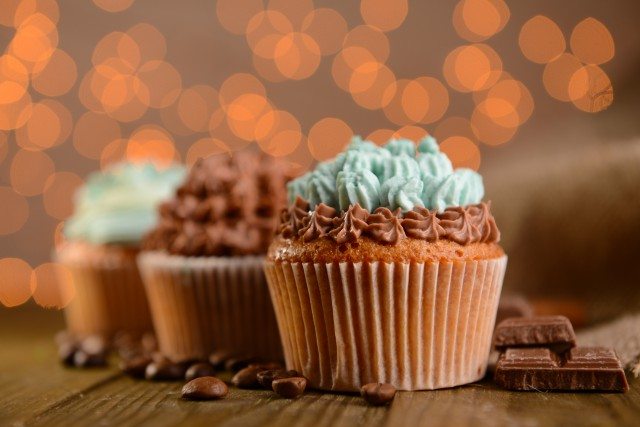 Bell Flavors and Fragrances introduces Sweetech technology as a smarter flavor enhancer alternative for the food and beverage industry.
Sweetech comprises a range of flavors that deliver a full, rounded sweetness profile similar to sucrose.
Sensory testing has shown that the flavors can support reduction of sugar in foods and beverages by 20-50%, depending on the application, with no significant difference in taste.
They can also improve the performance of high intensity sweeteners by helping to mask any bitter or undesirable taste.
Labelled as a flavor, Sweetech is available in liquid and powder form, with Natural or Artificial, Organic Compliant, Non-GMO Project, Trader Joes acceptable, TTB Natural, and USDA Natural options for the market.
The flavors are applicable to bakery, confectionary, dairy, beverage, and savory products.