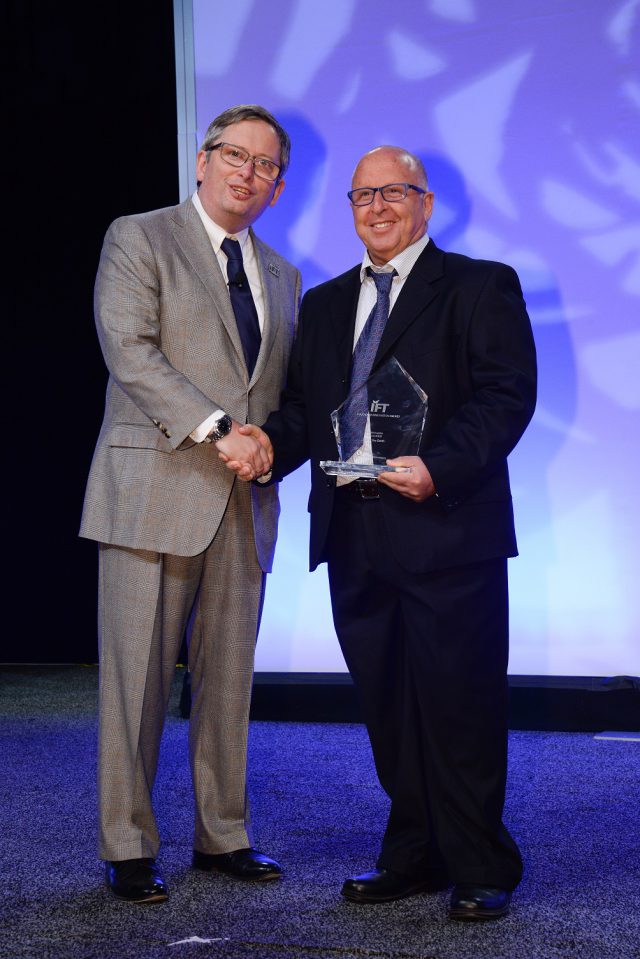 Salt of the Earth's flagship sodium-reduction ingredient, Mediterranean Umami, won an IFT17 Food Expo Innovation Award at the Institute of Food Technologists (IFT) Awards Ceremony on June 25, 2017.
The ingredient solves the challenge of reducing sodium significantly in processed foods while being 100% natural and clean-label.
It is an 'on-trend' sodium-reduction solution, possessing a umami flavor profile.
It allows product developers to formulate across a range of lower-sodium applications, from meats, soups and sauces to bakery and ready-meals.
Its blend of simple, consumer-friendly ingredients include natural vegetable extracts and sea-salt.
The Awards program—inaugurated in 2007—honors "outstanding innovation in products, ingredients, applications, instruments, equipment, technology, and services."
The panel of eight jurors are from the industry, academia, and government, with expertise in ingredients, product development, processing and packaging technology, and food safety.